Coldwell Banker's #1 Real estate agent in Boston.
Lili is also a member of Coldwell Banker Global Luxury's most prestigious designation – the International President's Elite, which is among the top 1% of listing and selling brokers worldwide. Lili has been named by the Wall Street Journal 'Trend' as one of the top 200 luxury real estate agents in the country. She is the Sale's Ambassador of the Residences at the Four Seasons.
Not only an expert in the luxury residential market for all of Boston's best neighborhoods and Boston's best full service luxury buildings, Lili also keeps a strong pulse on new commercial developments and advises her clients based on current market trends. She is a great resource for investors searching for financial return on high end Boston properties. Her twenty plus years of experience as a Boston luxury real estate agent have sharpened her expertise in all aspects of real estate, including representation of buyers and sellers, construction and contract negotiation.
Having lived and worked in France and Germany, Lili is fluent in both languages and has experience in each international real estate market. As a Boston luxury real estate agent, she maintains the highest degree of professionalism and consistently identifies the right property for her clients in the shortest amount of time. Lili earned a bachelor's degree in Economics from University of California, Berkeley.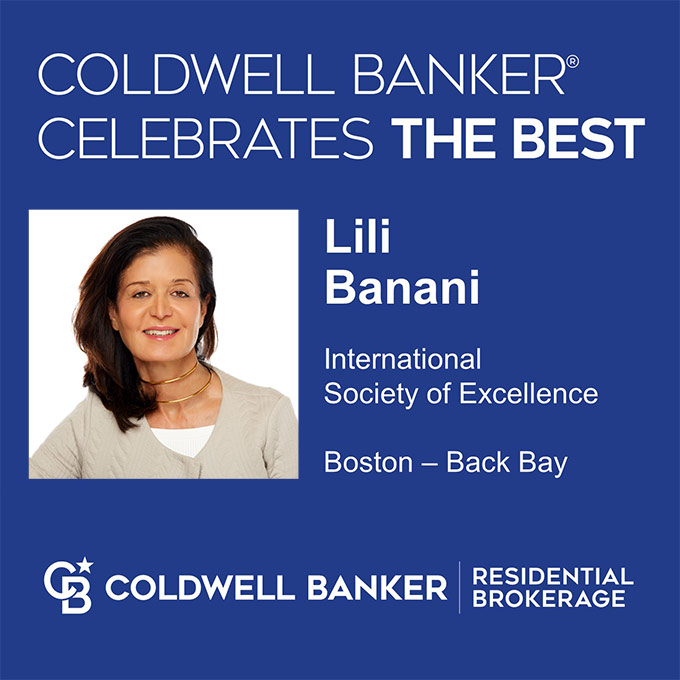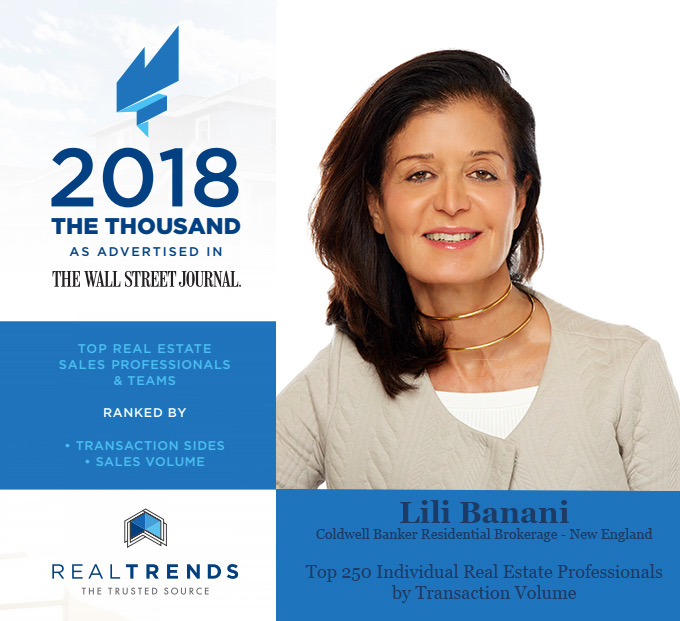 "Lili, Your responsiveness, knowledge, professionalism, patience, warmth, humor, and presence helped us relax, open our eyes, weigh carefully, and decide. We are thrilled and so very grateful."
"Lili, You are a pure and truly beautiful gift to the world. There are many great realtors, but there is only you. Please call on us for references. There is not a person on the planet we would recommend more highly. Thanks so much for all that you have done for us."
"Bruce and I are both in the real estate industry and deal with real estate professionals on a daily basis. I want to take this opportunity to commend Lili and praise her for her service. She by far the BEST residential real estate broker I have met and worked with. Clearly she's an asset. At all times Lili worked with the highest degree of professionalism and integrity. She is an expert at understanding the needs of her customers and clients and displays incredible depth of market knowledge. I absolutely loved working with Lili and can't say enough good things about her."
"Thank you so much for your professionalism and personal support and skill in helping us find our new home. You were really helpful, responsive to ALL our concerns and VERY nice to work with."
"Thank you so much for all your help. I couldn't be happier with the experience and the outcome. I can't tell you how much I appreciate your consideration and advice. It was over the top."
"Lili made the process of finding the RIGHT home for us easy, painless, enjoyable, fun and, most importantly, very short. She is simply the best."
"I don't think my wife and I have ever come across a more knowledgeable real estate broker. We have bought and sold seven homes and none was less time consuming as the transaction we did with Lili. She has the most incredible knowledge of the marketplace, city as well as the suburbs. She is a walking "Real Estate Encyclopedia". We can't imagine working with anyone else ever again."
"Lili, You're a RARE find, the best broker ever. Thanks for helping us with every detail in our search. We love our house, exactly what we wanted. We would highly recommend you to all our friends and business associates. They have to have the best and that's you."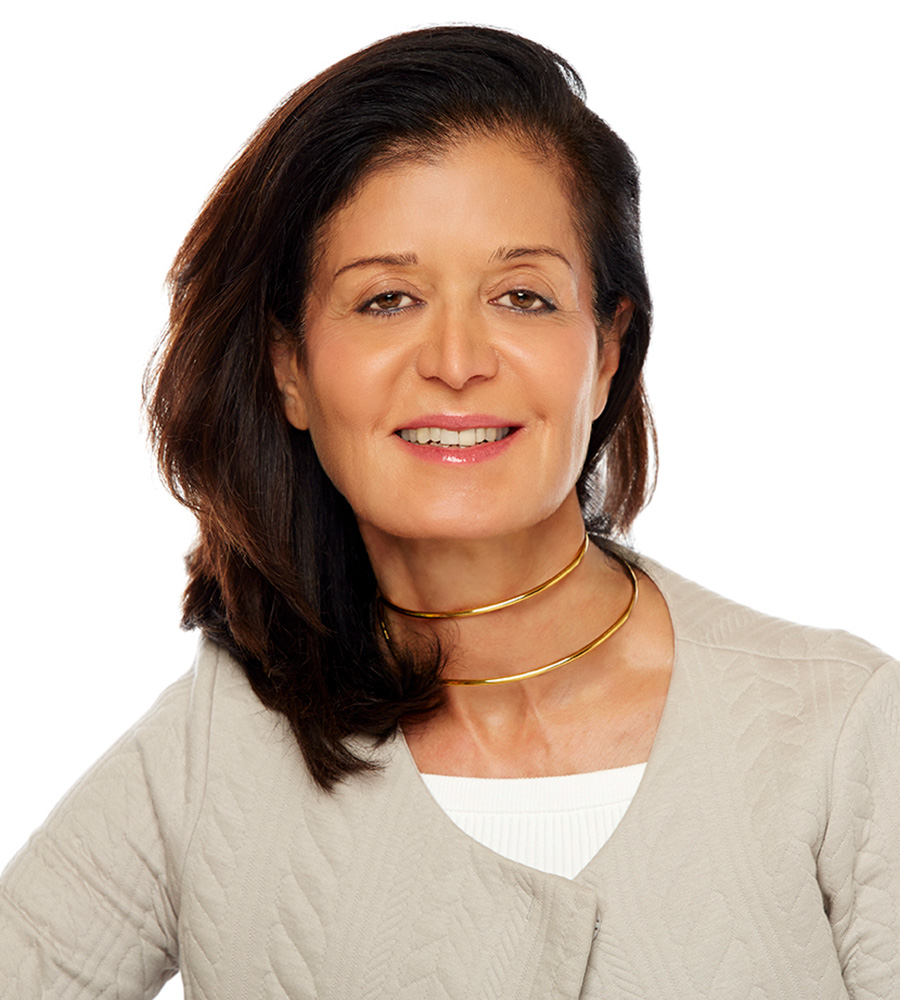 Lili Banani
VP, Coldwell Banker Global Luxury
International President's Premier
Top 53 Coldwell Banker Agents Worldwide
Contact Lili